Nous parlons Francais
Wir sprechen Deutsch
Noi parliamo Italiano
Nos falamos Portugues
Hablamos Espanol
Stone Equipment USA is the largest stone equipment locator company with a searchable database of stone cutting, polishing, splitting and breaking equipment online. This company remains the choice of many in the building industry requiring effortless sales and rapid fulfillment of ordered machinery. No matter the size of your company, you can do business with us to find quality stone equipment in used and new condition.
NEW AND USED BRIDGE SAWS FOR SALE
Industry connections and our own hard work have helped us to build a large inventory of bridge saw equipment. This means that the pricing listed for these machines is kept low. The current pricing that is featured here for these units is configured at rock-bottom pricing. This means you'll never pay as much as you would here compared with using one of our many competitors in the U.S.
This provides both counter top and architectural fabrication solutions for companies that demand to have professional equipment that is designed to exceed expectations. The stone fabrication equipment solutions that are found here provides the resources that any company can use to present professional stone solutions for clients.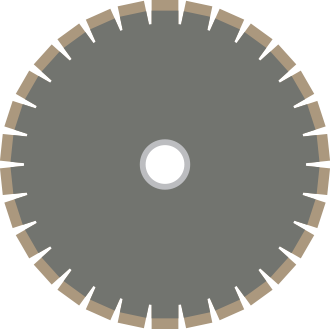 Stone Equipment Built To Last
There are low grade manufacturers and precision manufacturers. What separates the two is the commitment to quality and output. The machinery that is listed on this website is precision manufactured. Every company who invests is good machinery has the chance to make producing great stones appear easy. The solutions that are found in the inventory offered here for sale is meant to fill the void in most parts of the country with a lack of precision manufacturing company equipment solutions.
Immediate sales can be processed for any company with the use of our toll-free phone number. Instant service is provided when this number is called and direct routing to our sales experts is completed automatically.
Attending an equipment auction takes time, travel and a will to negotiate prices for equipment. We eliminate the process of negotiation and offer the inventory that most companies cannot find through other online sources. Even if you have a favorite heavy equipment trader you use, you're likely to find a better deal in our posted inventory here for sale. Investing into a stone breaking machine is not an easy decision. Our staff understands the planning and budget commitment that every makes before deciding to buy a stone cutting machine.